"Experience ZEN beauty"
At ZEN hair, our goal is to make our guests feel great in every way and leave looking their absolute best. Feeling and looking great is one of the secrets to happiness and success.
Salon Services
ZEN Haircuts & Styling
Haircut and Blow-dry with Stylist 65+
Children's Haircut (9 and under) 25+
Formal Updo 80+
Shampoo 45+
Flattening Iron 15+
Curling Iron 20+
Conditioning Treatment 25+


ZEN Services for Gentlemen
Shampoo, Cut and Blow-dry 30+
Head Shave 30
Face Wet Shave 30
Serenity Shave (Wet Shave w/ Facial) 55
Trim Sideburns and Nape 20+
Color 55+
Highlights 60+
Permanent Waving
Permanent waving (standard) 120+

Color & Highlights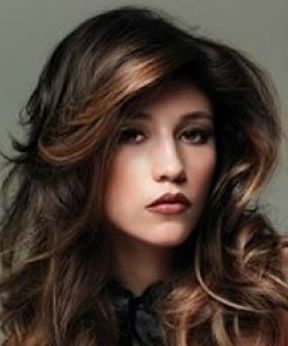 Eye brow Tinting 10
Permanent / Semi Permanent Color 65+
Re-growth Application 65+
Re-growth plus a few Highlights 120+
Glossing 45+
Half-head of Highlights 120+
Full-head of Highlights 150+
Chemical Hair Straightening 130+
Hair Extensions
Nirvana Hair Extensions (By Consultation)
Nirvana Hair Extension Maintenance
Hair Straightening
Japanese (Chi or Yuko Treatments) 450+
Hair and Scalp Treatments
Conditioning 35+
Scalp treatments 35+
State of Bliss Steam Conditioning Treatments 150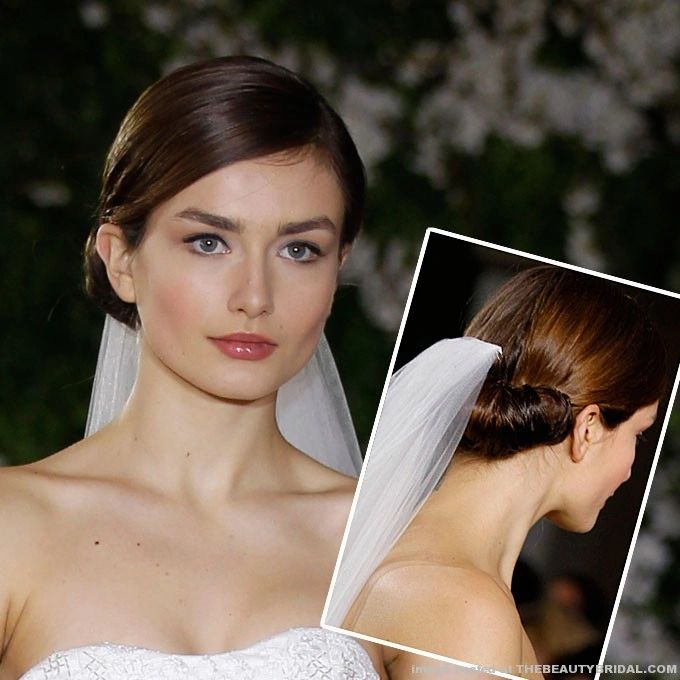 ZEN Bridal Services
Complete bridal party services and group treatments for special occasions.
Passion Wedding Party Package
Four (4) Bridesmaids or more, updo's (per person) 85
Romantic loose curls ( Blow dry not included § hair design only ) 75+
Blow dry and hair services 125+
Make - Up (per person) 75
Application of false eyelashes 25
Makeup
Makeup Application 50+
Makeup Application with Lesson 100+
Eyes only 40+
Eyelashes
Eyelash Extensions 150+
Eyelash Extension Maintenance 95+
Eyelash Tinting 25+
Threading
Eyebrow Shaping 30
Facial Threading (per area) 10
Facial Threading (whole face) 35
Eyelash Perming 50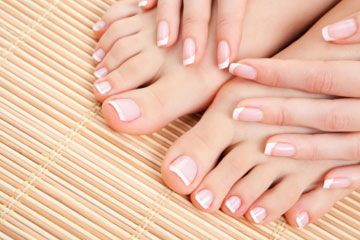 Nails
Tranquility Spa Manicure 25
Tranquility Spa Manicure with French Polish 30
Passion Manicure 18
Passion French Manicure 23
Polish Change (fingers) 12
Tranquility Spa Pedicure 45
Tranquility Spa Pedicure with French Polish 50
Pedicure 35
Polish change (toes) 18
Paraffin Wax (hands) 12
Paraffin Wax (feet) 15
Natural Nail Repair 7
Acrylic Nail Extension (full set) 70
Acrylic Nail Fill 35
Acrylic Nail Repair (per nail) 7
Pink and White nail Extensions 100
Pink and White Nail Fill 55
Pink and White Repair 10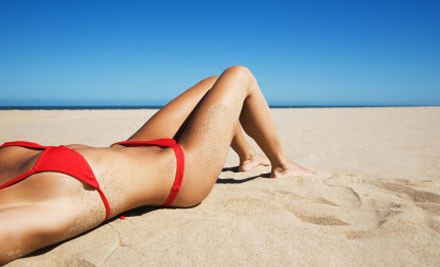 Serenity Waxing
Eyebrow Shaping 20
Facial Waxing (per area) 15
Half / Leg 35
Full / Leg 55
Bikini (regular) 45
Bikini (Brazilian) 40+
Arms 35
Underarms 25
Back and Shoulders 50+
Chest 45

Product / Hair Essentials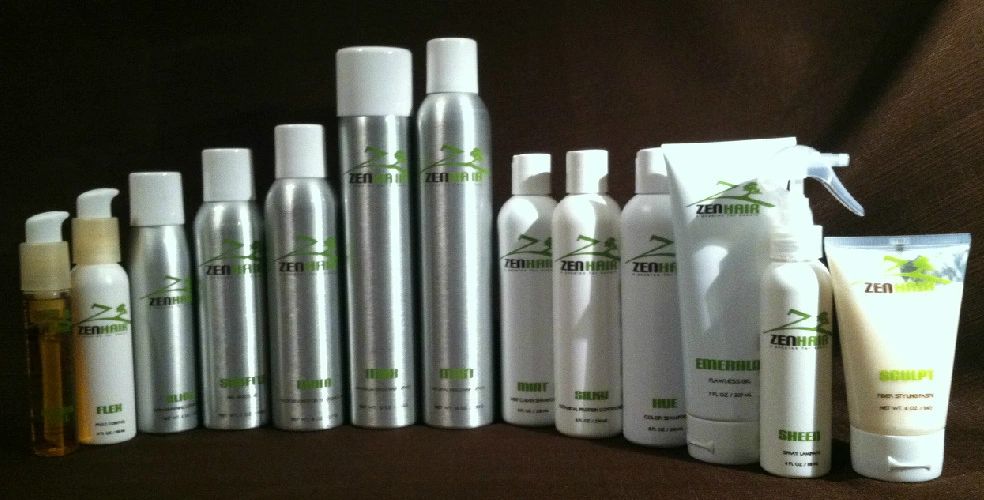 All our products are Eco-friendly and are the finest high end beauty products available.
305.ZEN.HAIR